Premium Qiviut For Sale
Qiviut is the fine down produced by the muskox. Muskox live in the Arctic and grow the down to withstand the extreme cold. It is quite rare, and so fine that it spins into an extremely lightweight lace yarn, an ounce being enough to make an incredibly warm and soft scarf. Like cashmere, it can be worn against the skin in comfort. When blended with other fine fibers it gains loft without losing its amazing softness.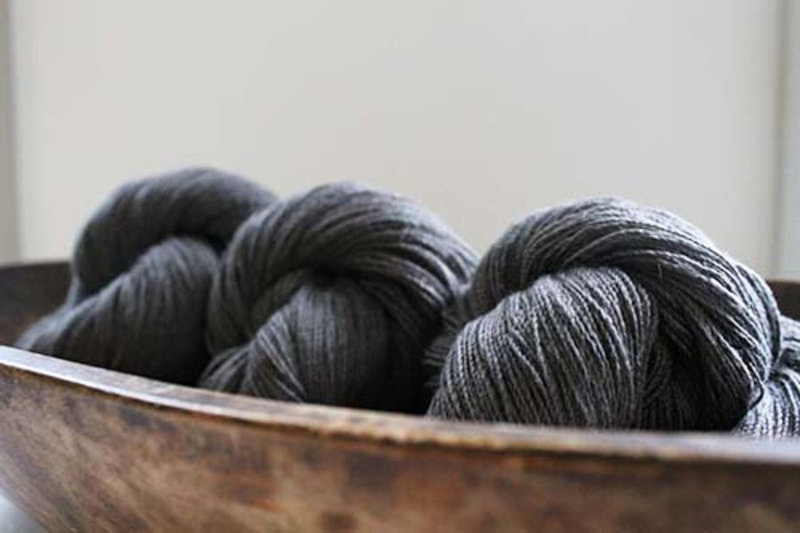 Qiviut 2 ply
Could anything be finer? At 250 yards to the ounce, this yarn provides the knitter with an incredible opportunity to create a beautiful lace scarf with just one ounce!
View All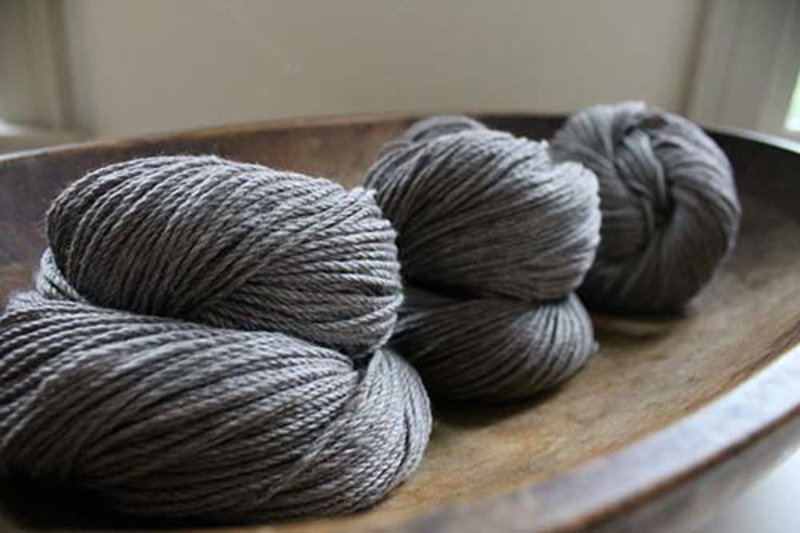 Qiviut/Merino/Silk Blend 3ply
This yarn is approximately 120 yards to the ounce, giving the knitter a wonderful opportunity to enjoy creating a sport weight finished product with incredible softness and loft. Available in its natural silvery color.
View All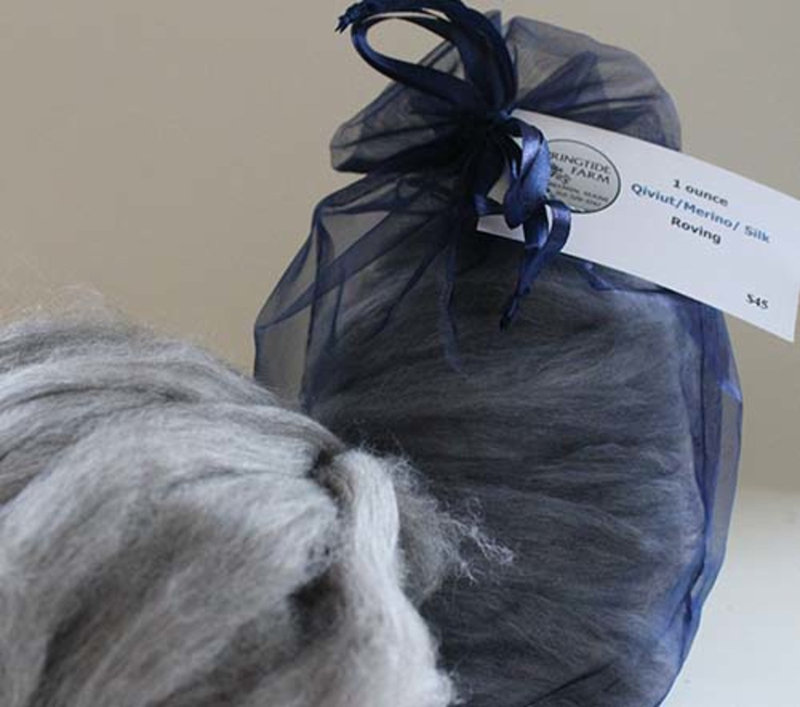 Qiviut/Merino/Silk Blend Roving
This blend of qiviut, silk, and the finest merino brings loft and a bit of luster for the hand spinner.
View All